Book Direct Benefits
Wifi
Best Rate Guaranteed at Time of Booking*
*Best rate guaranteed is only valid for the same accommodations within 24 hours of booking and 48 hours prior to arrival.
Chelsea Hotel Manhattan


A Modern Boutique Retreat

Take a white-hot New York City neighborhood where the Flatiron District meets Chelsea, NoMad and Gramercy, add a buzz-worthy penthouse bar, fresh organic Greek cuisine, and an unmistakably urban lifestyle vibe. This is Hotel Henri. A star among boutique hotels in Manhattan, this sophisticated newcomer is designed for globe-trotting guests who appreciate modern style and easy access to the top restaurants in NYC.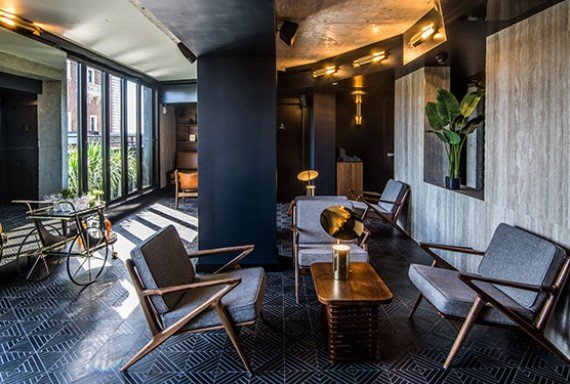 Rooftop Sips
An intimate rooftop bar with urban skyline views, Sir Henri serves up stylish signature cocktails in a speakeasy-meets-penthouse setting. Wind down with personalized artisanal cocktails hand-crafted by our expert mixologists.
Learn More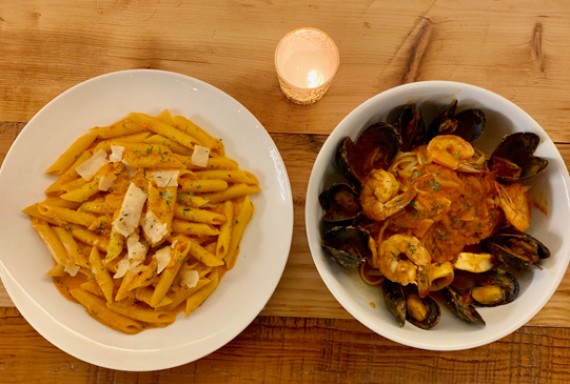 Greek Meets Glam
Celebrating the culture and culinary traditions of Greece, Rodos puts a seasonal spin on Mediterranean classics. From Steamed Mussels to Fried Goat Cheese Donuts, the menu is modern, fresh, and full of flavor.
Rooms
High Tech. Low Impact.
Our modern, contemporary guest rooms are stylishly furnished and feature all the modern must-haves, including free WiFi, plush new mattresses, premium bath amenities and HDTVs.
Learn more
Nice Hotel, Perfect Location

"I was in the hotel for one night and enjoyed the short stay. It is conveniently located and nice to stay in."

- tim481803

Overall Good Experience

"I really enjoyed my stay. CJ was awesome, and offered great suggestions to assist my friends and I with having a great time!"

- qunitinag

Wonderful Staff

"Everyone of your staff were extremely friendly, welcoming, and helpful. I will definitely be returning again."

- 600jalynh

Great Hotel

"Superb rooms, nicely furnished. The best was the bathroom, enough space to feel comfortable and very, very clean. Services were fabulous. Special thanks to Nayab and Saida who were really fantastic in welcoming us and getting us set in our rooms."

- Alexis J