A "Buzz Worthy" Address For Business And Group Travel
With a New York City central location, on West 24th Street between 5th and 6th Avenues, Hotel Henri is a convenient venue for the business traveler and jet setter alike.
At Hotel Henri, we offer competitive group rates for ten or more room blocks. More than a place to stay, we create a unique and authentic New York experience for your attendees with a design-style venue that merges contemporary style with a hint of theatrics, and vibrant restaurant, bar and penthouse lounge.
Please contact the hotel directly to discuss discounted group rates in New York City.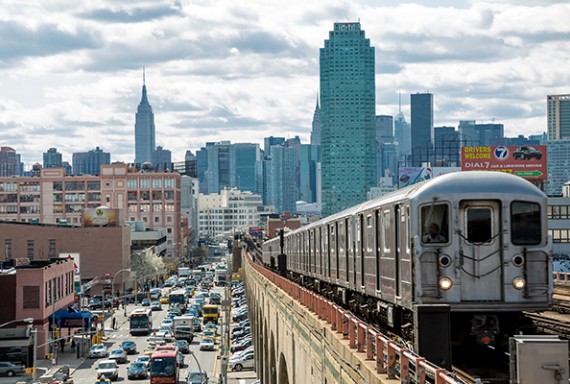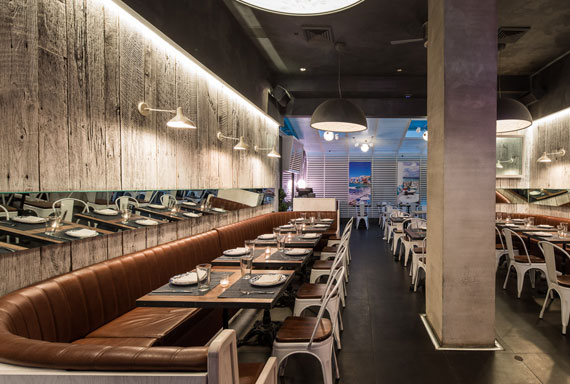 ƒ